diploma in audio engineering
1 year Full Time Diploma Course
Students will learn
Audio Engineering
Music Production
Music Composition
Sound Designing
Sound Reinforcement
Business & Performance Subjects
After this course, the students will be ready for successful career paths with a strong education background in the industry.
More Details

Enhance your creativity with

Music, Audio, Visual, Arts, Technology
Creative Media Institute
AES Myanmar was founded in 2016 as a private Creative Media Institute with the purpose of providing high quality education and training according to international standards. The aim is to enhance the talents and creativity of passionate Myanmar young people in Music, Arts, Technology and Creative Media.
AES Myanmar (Creative Media Institute) offers programs at diploma and certificate level, as well as on-line. These are designed for the world of entertainment, referring especially to music, film, broadcasting, arts and technology.
MORE DETAILS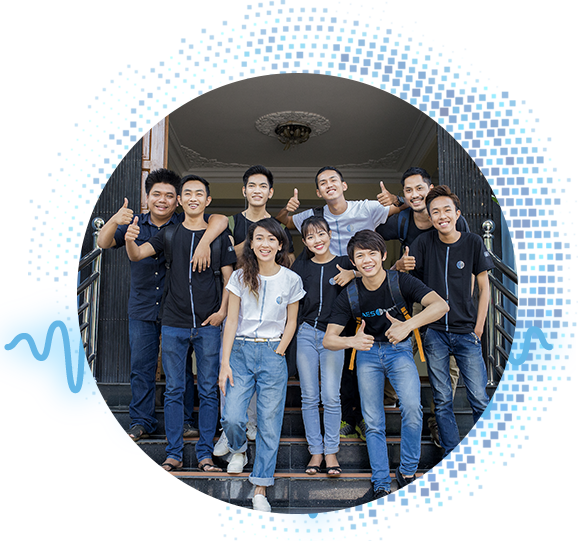 education partners


---
industry partners