AES Myanmar Online | Diploma in Audio Engineering
Course Overview
This program is introduced to provide the continuous learning for the students or young people as well as audio passionate who are willing to study at home. It is an online diploma program subjected in audio engineering, music production, creative technology, and art studies.
The classes include individualized instruction and are designed to give a solid foundation of audio engineering skills and an opportunity to develop unique sounds as a music producer.
Foundations, theories, techniques, skills, and tools that are required for the development of the industry will be taught by qualified and experienced local / international lecturers, trainers, educators, music producers and audio engineers.
During the period of the program, students will create a portfolio of work that showcases their talents and highlights their technical and creative abilities.
In this online diploma program, students will get to learn Audio Engineering, Music Production, Music Composition, Sound Designing, Business and Performance subjects etc.... and they will also discover how to capture great tones in the studio for every instrument.
Students who completing this course will be ready for success in a variety of career paths with a strong background in recording technology, mixing and mastering skills in the creation or production of music.
The subjects that will be taught in this course are divided into 6 modules as follow ;
Educators
The Educators who will be teaching in this program have strong reputation in their professional fields and are qualified as well as certified from international institutions.
These caring educators have always brought their rich professional background to the classroom, and they are the teachers, mentors, collaborators, and industry connections to the students.
The followings are the profiles of them ;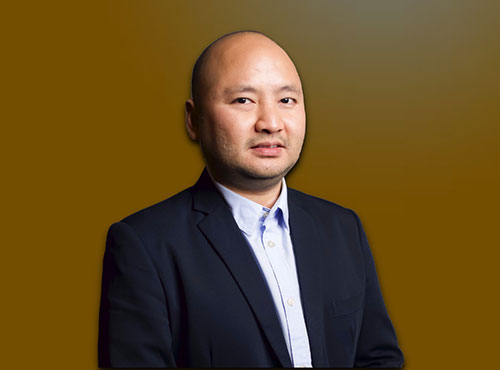 Saw Frits Fredrick Kyaw
Chairman
AES Myanmar - Creative Media Institute
Module - 2 : Recording Arts
Module - 3 : Mixing and Mastering Techniques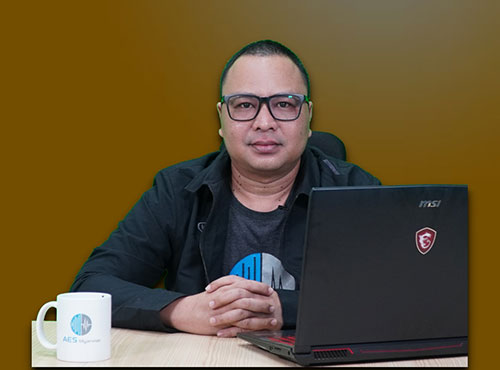 Mr. Zarni Zaw Hein
Academic Director
AES Myanmar - Creative Media Institute
Module - 1 : Introduction to Audio Engineering
Module - 4 : Electronic Music Production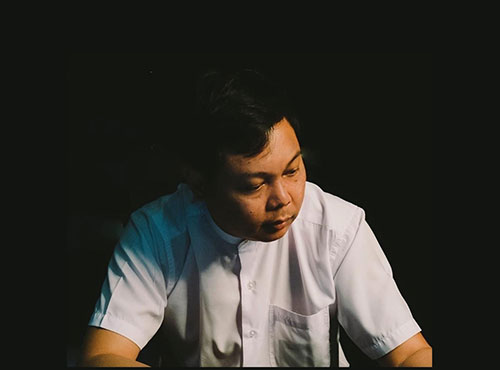 Mr. Kyaw Linn Htein
Founder
DREAM Sound Works
Module - 1 : Introduction to Audio Engineering
Module - 5 : Audio Post Production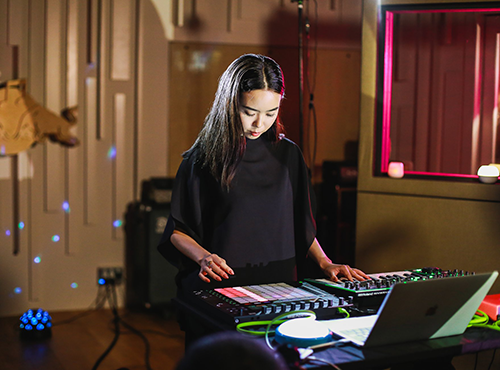 Mrs. Sakura Tsuruta
Artist / Producer / DJ
Module - 4 : Electronic Music Production
Course Summary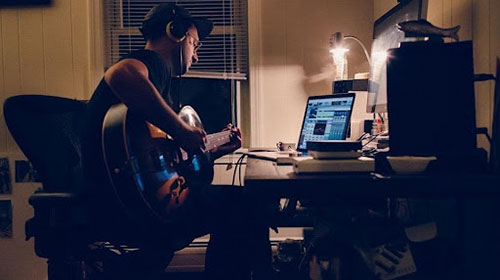 Course Title : Diploma in Audio Engineering Online
Course Duration : 8 Months / 96 Days / 288 Hours
Total Modules : 6 Modules
Class Platform : Zoom, Miro
Entry Level : High School Passed, Proficiency in English
Learning Partners : Avid, Sound Gym, Soundcheck Pro
Avid : Pro Tools 101 & Pro Tools 110 (Certified User)
Sound Gym : Ear Training and Practicing Lessons
Soundcheck Pro : Virtual Mixing and Signal Flow Training
Learning Partners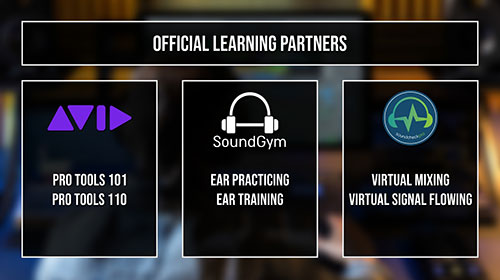 Avid : Pro Tools 101 & Pro Tools 110 (Certified User)
Sound Gym : Ear Training and Practicing Lessons
Soundcheck Pro : Virtual Mixing and Signal Flow Training