Diploma in Filmmaking
ONE YEAR INTENSIVE INTERNATIONAL DIPLOMA
Through courses that offer a foundation for understanding film and its relation to culture, history, technology; Film Studies teaches students to create and analyse moving images, to produce research, and to make art.
In this one year intensive Diploma course, the Students will learn all the filmmaking processes from the pre-production to the production, post-production, marketing and distribution.
The mission of the Diploma in Filmmaking course is to provide quality education in the study of film and the practice of making audio visual content.
The course is designed with theory and practical lessons intertwined in order to provide knowledge, skills and understanding which can be directly applied in the Creative & Entertainment industry by providing excellent learning experiences with skilled professional lecturers who have been working in the Creative Industry for more than 20 years.
Enroll Now
Key Lecturers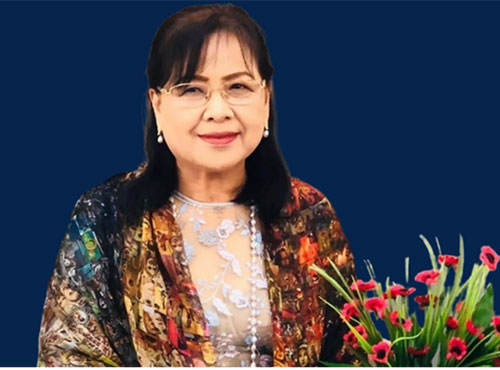 Swe Zin Htaik
Academy Award Winning Actress / Producer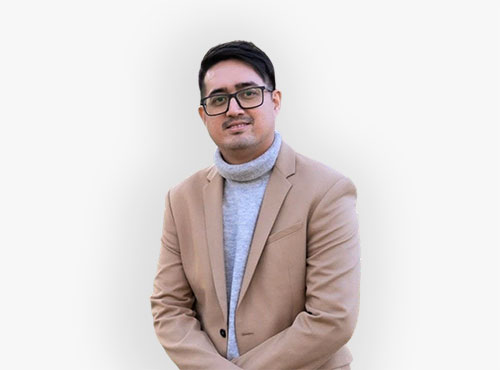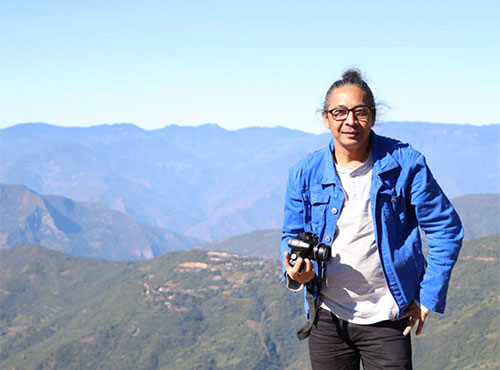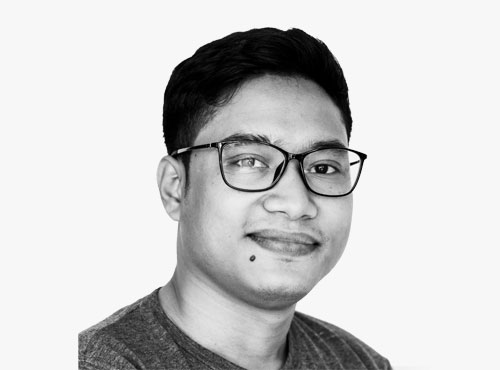 Bathar
Screenwriter / Independent filmmaker / Producer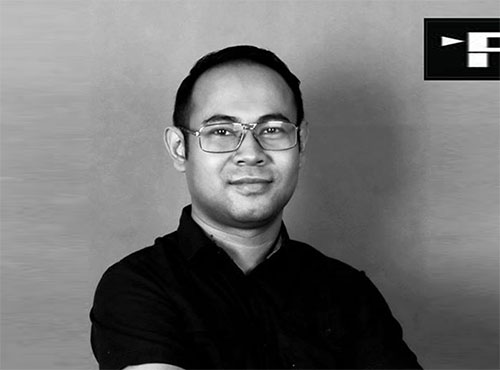 Thompsam Thet Paing
Film Editor / Animator / 3D Designer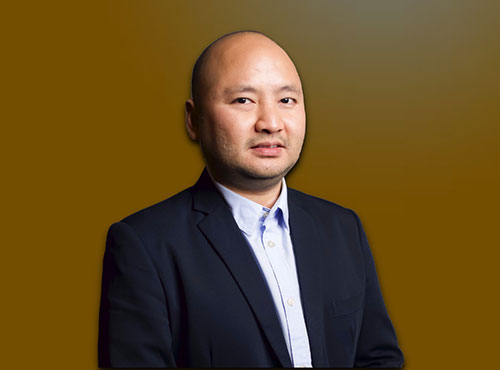 Saw Frits Fredrick Kyaw
Audio Engineer / Educator / Chairman of AES Myanmar
Learning tools and software

Adobe Premiere Pro

Adobe After Effects

DaVinci Resolve