Campus Diploma In Audio Engineering
One year full time Diploma programme which covers all the audio engineering and music production subjects with both theoretical and practical lessons and training. The programme will train you the necessary skills needed to navigate in the creative industry successfully.
The qualified skilled professional instructors will train in the Diploma Programme. You will be reviewed in each module through projects, assignments and assessments.
You will learn
Audio Engineering
Music Production
Music Composition
Sound Designing
Sound Reinforcement
Business & Performance Subjects
There are eight major modules in this programme.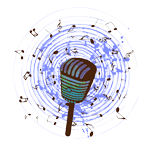 Module 1
Introduction
This module is formed for the basic requirement of the audio engineering subject.It describes physics , the fundamentals of electronics, the principles and components of sound and the study of human ear in both theoretical and practical ways.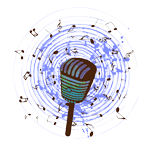 Module 2
Audio Engineering Foundation
This module is structured to explain what audio engineering is! It includes the lessons of how audio has generated, digital audio revolution, the tools for audio engineers and the practical testing of acoustics spaces as well as certain aspects of budgeting for recording studio construction.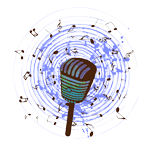 Module 3
Recording Arts
In this module, the practice and assignment of sound recording begin. Specifications of microphones, techniques of microphones placements, multi-tracks sound recorders and artistic ways of recoding sound are explained both theoretically and practically.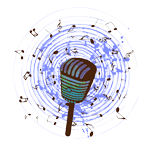 Module 4
Mixing & Mastering Techniques
The lessons covered in this module are very important in music production today. A great mixing and mastering can dramatically increase the power and impact of any musical work. The techniques, tools, skills and procedures that are required for quality songs are described in this module.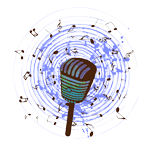 Module 5
Electronic Music Production
This module shows the important role played by computing technology.It also gives introduction to the rudiments of staff notation with an emphasis on the understanding of scores and charts as well as the skills in performing of various electronic music styles.An opportunity for students to exercise their skills in a class context is involved in this module.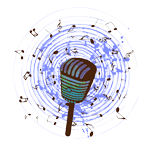 Module 6
Live Sound Engineering
This module comprehensively covers almost all aspects of sound reinforcement subjects.It deals with the classes of hardware that the modern engineer will use, such as loudspeaker systems and components, microphones, mixers, amplifiers and signal processors and how to artistically mix the sound in live concerts.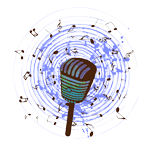 Module 7
Audio Post Production
This module is designed for the essential skill to enter the audio post-production industry.It covers a broad coverage of audio post production, including the four basic elements: dialogue, music , sound effects, and Foley effects.Students will explore techniques on how to edit songs to fit a scene, record dialogue replacement, cue Foley effects for a scene, as well as many more.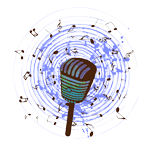 Module 8
Audio Engineering Industry
This module explores the features and operation of the entertainment industry.It considers the major issues currently facing the industry and speculates on possible developments in the future.It also focuses on basic management skills with regard administration, finance, personnel, networking and forward planning.

Three minor subjects are involved in this programme. Students must choose two minor subjects to accomplish the programme.
After this course, you will be ready for successful career paths with a strong education background in the creative industry which involves music, film and broadcast. As our student, you will graduate with a broad portfolio of works that can reflect a good range of your creative abilities.
Full-Time – 12 Months Coursework